I know I haven't update this in ages, but I've been pretty crazy about the whole college-applying process. Now, I have a ton of things to tell you while I'm at it!
I decided to go to
St. John's University
for my undergrad, studying chemistry! I just had a chat with the chem dept. over there, and I can't wait to start! :D Plus, they're paying for all of my studies there, so why shouldn't I go?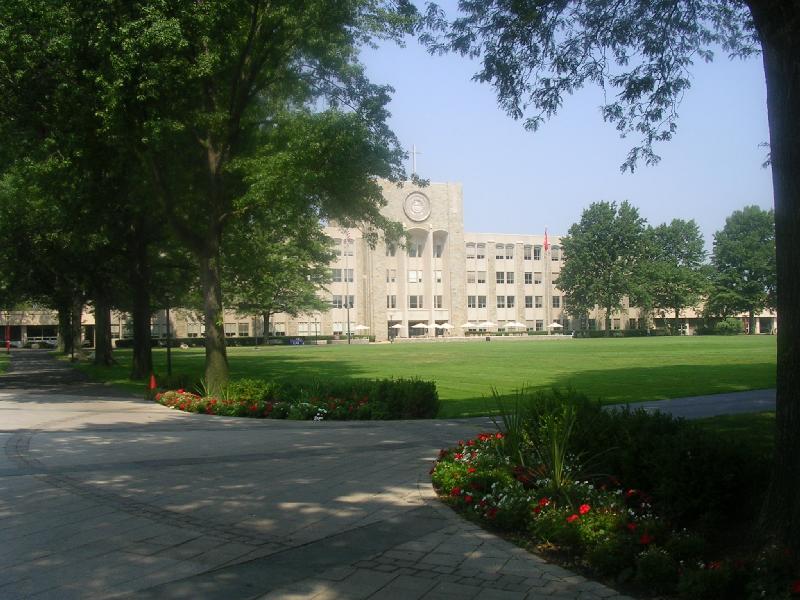 Now, I have a new obsession:
Louis Garrel
, a 24-year old French actor who acts in "Les Chansons D'Amour", a delightful French film with the most amazing soundtrack ever. He speaks French, Italian, and English, + his birthday is June 14
th
! Just 13 days after mines! He's gorgeous in this very French-shy-guy-who-smokes-and-has-famous-parents-and-grandparents. ♥
And now, for the big bang. I've been searching for an official website by the Sartorialist, who is my complete idol in finding street style. Finally after much deliberation, I found his blogspot! Its
here!
Thank god, now I no longer have to search through style.com to find his discoveries. I added him to my Links table at the right.